A bunch of board-game perverted people. And dogs.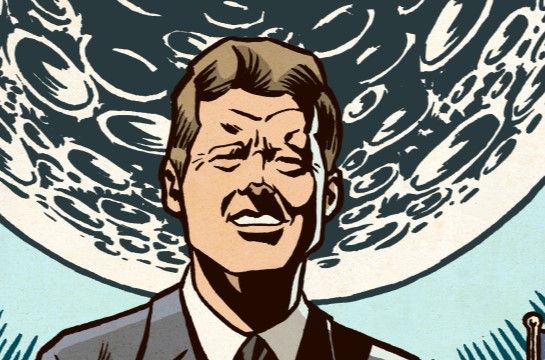 Jan Soukal
Founder, Lead Game Designer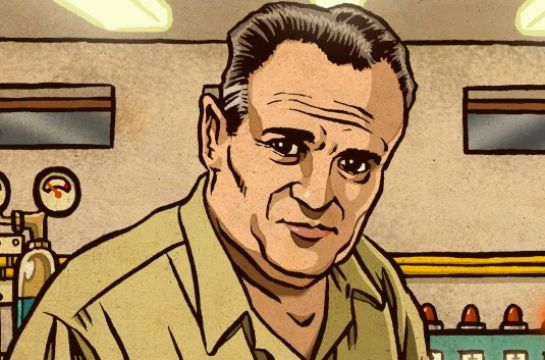 Marek Loskot
Co-Founder, Art Director, Producer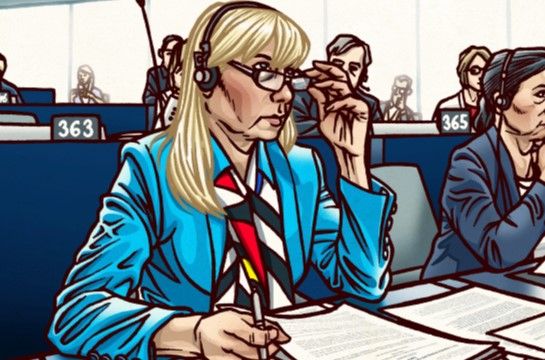 Silvie Dovrtělová
CFO, Logistics Manager
Martin Řehořík
Community Manager, Game Designer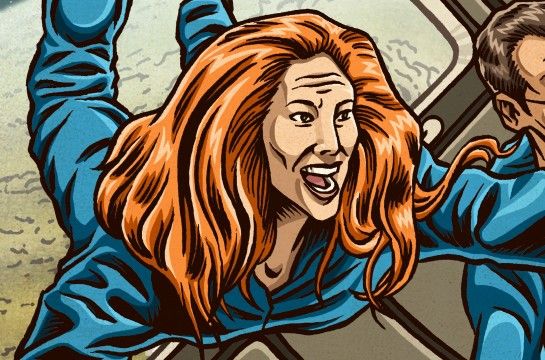 Mirka Jandová
Project Manager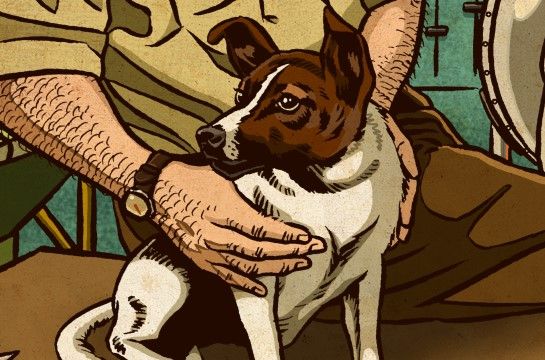 Ferdinand
Dog, Chief Barker Officer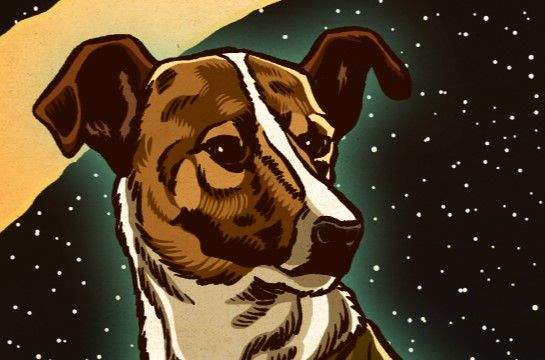 Lota
Dog, Chief Scratching Deputy
Take a peek behind the scenes
We always strive to bring new, exciting experiences to everyone's tables. Elegance in both gameplay and design is crucial to us, and as a studio, we always work to extend the limits of the board game industry in every shape and form possible. Here you can take a peek behind the scenes.